June 26th, 2013
Ahoy again everyone!
Just figured I'd show you all a little something I've been working on: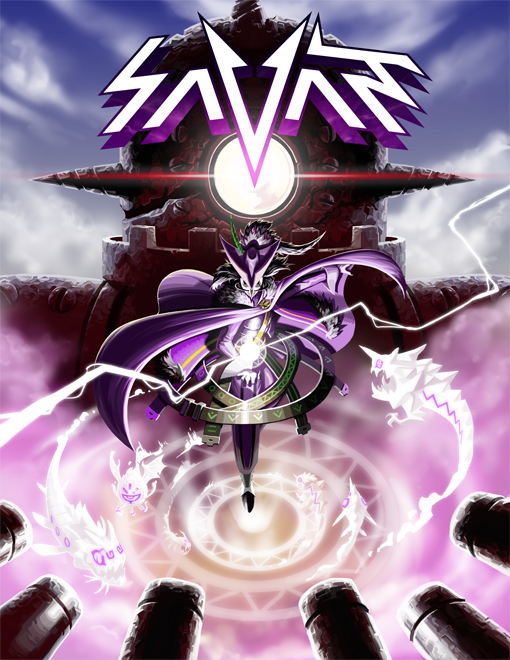 A little while ago I got contacted by Savant; An artist I've worked with several times previously. The two more known cases were for the albums Vario: [link] and Alchemist: [link]
This time, he needed a new poster for an upcomming tour, which gave me the chance to do a redesign of the masked character persona, and for those that know me, they know I love to do redesigns. It didn't take long to decide on this version. For some reason, a slightly more mideaval design with this sort of bizzarre belt-kilt came to mind. The robots I'll just have to explain later. Point is, it was a lot of fun. It'll be interesting to see what his fans do with this one.
Enjoy!
Leave a Reply